Aerial Bundled Cable (ABC) is a revolutionary idea for overhead power delivery developed to help cable manufacturers. Compared to traditional OH distribution systems, ABC offers better protection and reliability, reduced power losses, flexibility in voltage management and overall system economy by decreasing installation, repair and operating costs. This system is suitable for rural distribution and highly appealing for implementation in rugged terrains, like hilly areas, thick forests, coastal areas, etc. These lines may also be installed without chopping or trimming any trees.
ABC is often known to be the safest option for power delivery in overcrowded urban centres with short lanes and by-lanes. Because of its insulation, it is useful to lay even in heavily populated areas with small spaces between houses, where bare conductors cannot typically be powered. Also, unintended electrocution is avoided by shielding of the wire.
Underground cable networks have a capital expenditure ratio of up to 20:1 relative to OH lines, providing this system with a clear cost-effectiveness advantage. And because the cables are visible, the defects can be identified and repaired rapidly and efficiently. Loss due to waterlogging is often avoided relative to submarine cables.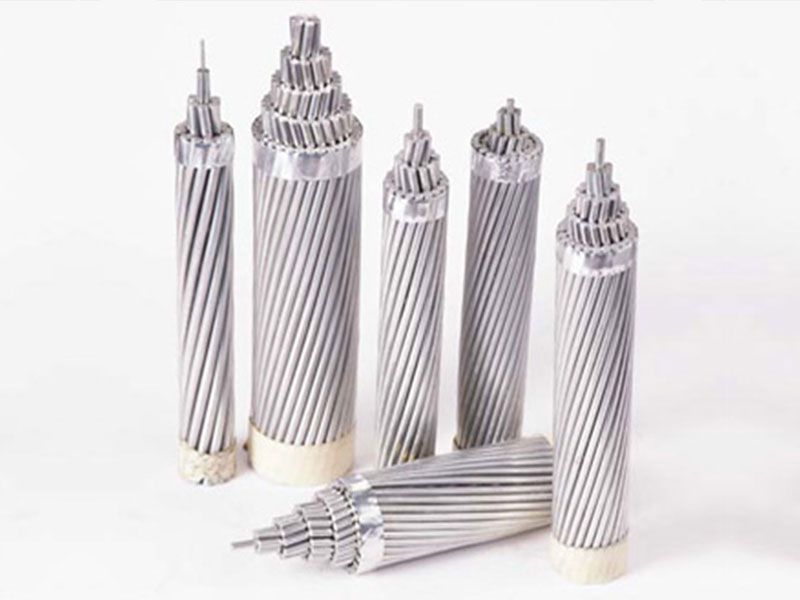 Reliability, Security, and Versatility
ABCs are highly durable, and the insulation has been designed to withstand fire, cold and extreme sunlight. Disruption and defects occur five to ten times as often on open-wire lines as on ABC lines. There is no chance of operating on a live cable, and the insulation decreases the amount of short-circuits, over-voltage and outbursts of the transformer triggered by severe storms. Fewer hardware cables are required, as each of them can be used for several different cable sizes. Although the line can also be provided with lighting system conductors, it is much more cost-effective.
Palriwal Industries sells a wide range of LT aerial bunched cable accessories that follow the evaluation specifications of the highest international practises and are often used by utilities around the world. Palriwal Industries' Insulation Penetrating Connectors (IPCs) were evaluated for their dielectric strength by soaking them underneath water for 30 minutes under a 6 kV voltage.